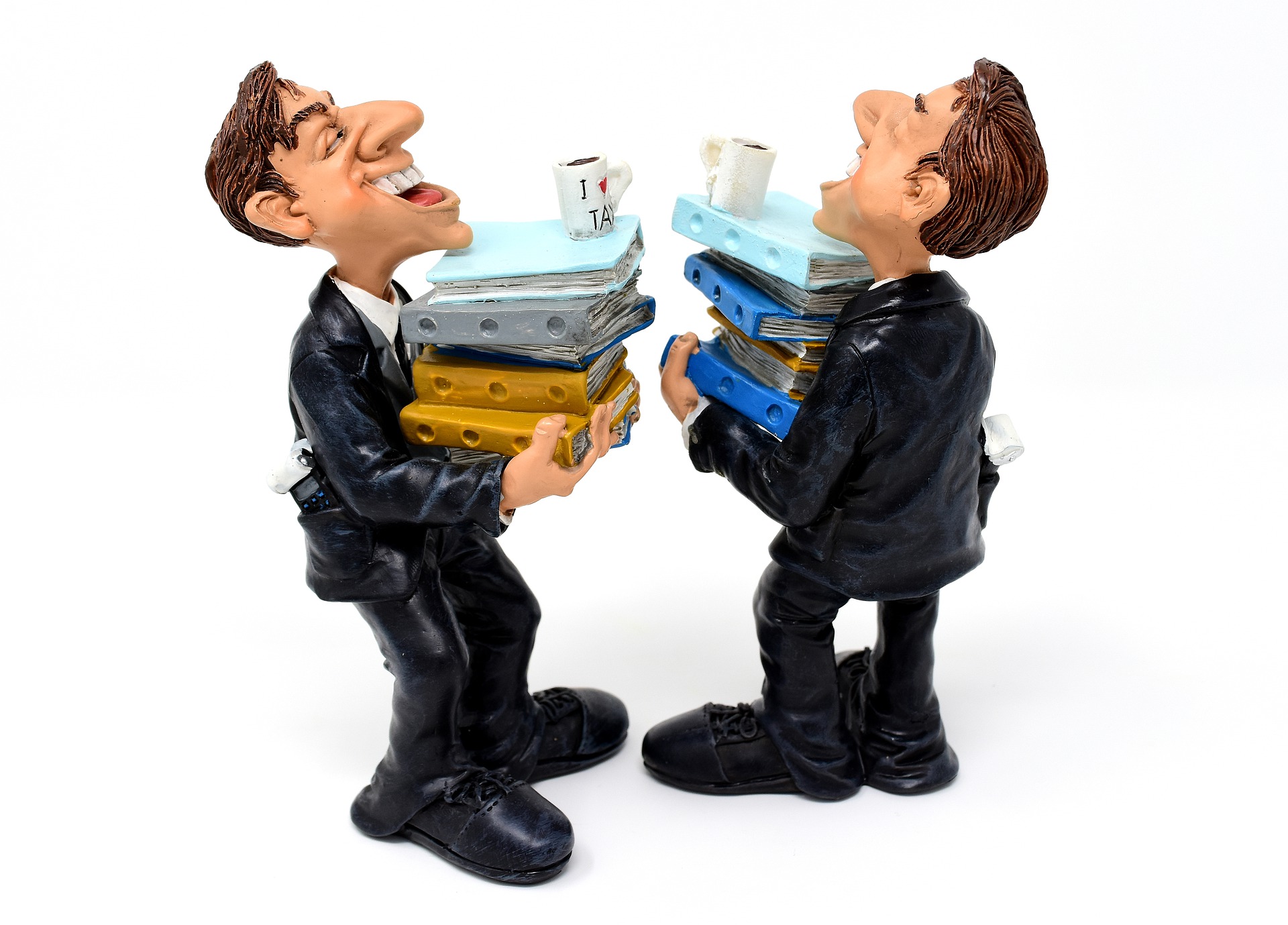 In the week that Prince Harry and Meghan Markle announced they want to step back as senior royals and become financially independent, Marc Shoffman and Joshua Gerstler explain what the pair and others need to know about income tax.
What is a tax band?
Why do we pay income tax?
What are the different income tax rates?
How to reduce your income tax bill
How a round of beers explains how the tax system works
Show links
Here are some links to subjects we discussed in this week's show so you can find out more.
About us
The In For A Penny podcast is produced and presented by freelance personal finance journalist Marc Shoffman and The Orchard Practice financial planner Joshua Gerstler.
Each episode aims to address the confusing concepts and challenges from the world of business, finance and wider society.
How to leave a review
Apple devices:
Launch the Apple Podcast app on your smartphone
Search for the In For A Penny Podcast
Click on the artwork and tap the reviews tab to leave feedback
Tap on the stars to leave a rating
Click send
You may need to sign in to iTunes to do this
Android devices:
Download the Podbean app
Search for the In For A Penny podcast
Leave a review via the comments tab
You can also comment directly on our Podbean profile on a desktop computer